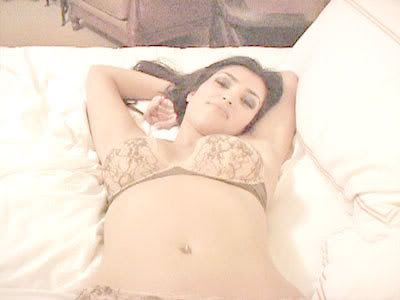 Everyone's favorite tight end...No not
Kim Kardashian
. Washington Redskins' Chris Cooley was on the Blog Show and he talks about his hot fiance, beer bongs, and overpaid NFL Rookies.
With Leather
.
Randy Moss found a nice
filly
to ride at the Kentucky Derby.
Here is how to apply for the NBA Draft.
Awful Announcing
.
Basketbawful's Word of the Day.
Mario
Sid Rosenberg's
website is something else. Don't call him a Hein because he'll slit your throat.